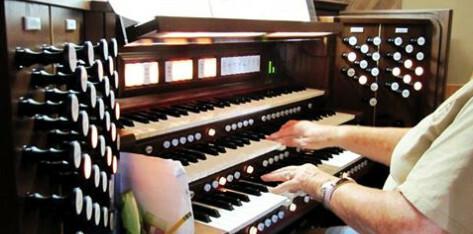 MUSIC
The Kirk is blessed with talented singers, musicians, and a state of the art organ and piano. Guest musicians from the community are invited to perform with the choir for special services and in the summer when the choir is on vacation.
Special concerts by the choir and musical ensembles from the Kirk and the community are presented throughout the year.
Bagpipers from Lyon College perform at the Kirkin' of the Tartans, a joyous festival held every three years to celebrate our Scottish heritage.
MISSION
Thanks to the generosity of our members, the Kirk is able to provide hands-on and financial support to over 25 local programs, nine Presbyterian institutions, overseas missions and disaster relief.
Missions include: food pantries, a free medical clinic, crisis centers, homeless rescue centers, residential treatment centers for mental illness and substance abuse, clean water treatment in nearly 800 third-world communities, world-wide disaster relief, Presbyterian summer camps and spiritual retreats, and family crisis relief among other worthwhile causes.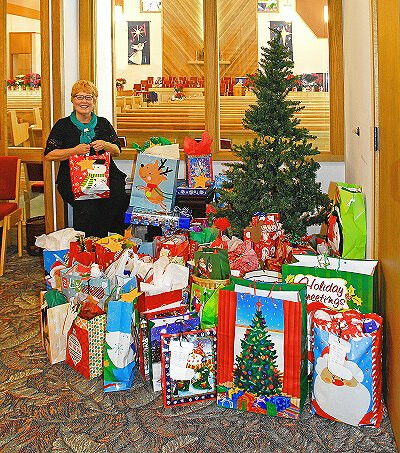 Our members also provide more than a hundred specific needed items through the Service Tree and brighten Christmas for boys and girls at Vera Lloyd Children's Home, Mountain Pine Head Start, and North Garland County Head Start through presents from the Giving Tree.
PRESBYTERIAN WOMEN
Presbyterian Women Circles join together for monthly Bible study and fellowship, contribute to international, national and local community missions, and provide Christmas baskets with food, clothing and toys to local needy families.
CONGREGATIONAL CARE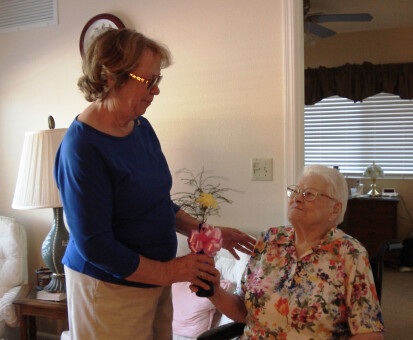 Our staff and volunteers are committed to helping our own members deal with aging and the difficulties of life. Shepherd Groups provide care, communication and fellowship. Prayer Tree volunteers pray for members and their families on request. The full commercial kitchen in Hoffius Hall is used to prepare meals for homebound members of our church. Volunteers give rides to doctor appointments, check on members who are recovering from illness and hospital stays, comfort families after the death of a loved one, and provide much needed respite for caregivers.
CHRISTIAN EDUCATION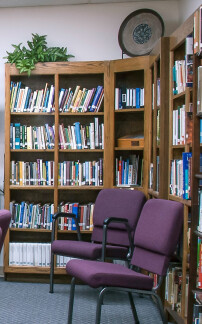 The Kirk offers opportunities for growth and study with weekly Bible study and discussion groups led by Pastor Bailey, a spring lecture series featuring guest theologians, and summer potluck suppers with interesting speakers.
The Fran Brown Library has more than 2,000 titles ranging from spiritual life, prayer and theology to biography, fiction and poetry.
MEMORIAL GARDEN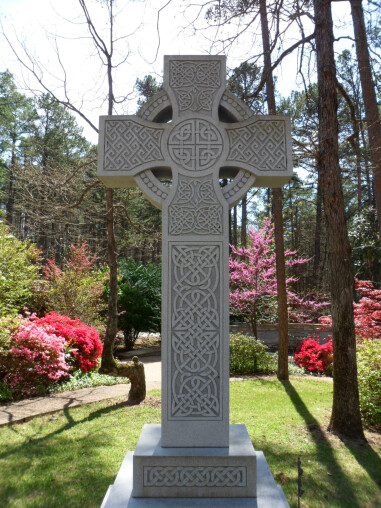 Dedicated in 1996, the Kirk's award-winning Memorial Garden offers solitude for quiet reflection and a lovely columbarium. The marble Celtic cross, added in 2005, represents our Presbyterian Scottish heritage.